CATEGORY RANGE
Galvanised Steel
Civilcast has established itself as a leading supplier of galvanised steel grates to the civil, infrastructure and plumbing industries.
Having years of experience and offering large stocks and fast lead times it's able to provide customers with a fast turnaround times to help meet urgent project deadlines and minimise project delays. Additionally, having a large inventory of products ensures customers have access to a wide range of options enabling them to find the right product for their specific needs.
Our stormwater drainage grate range includes cast-in, drop-in, hinged grate and frames, sump grates, kerb entry grates, V-Grates, surcharge grates, trench grating, and more.
What's more if you have custom project requirements our in-house specialist Design Team can work closely with you develop a solution for your specific needs.
Interested in our Galvanised Steel Range, but would like some assistance with product selection?
Beware of non-compliant steel covers & grates
You could risk potential liability claims in the event of accident or failure. Request proof of compliance from a reputable and authorised authority. All Civilcase steel covers & grate products are Global-Mark Certified as being compliant with AS3996-2019.
Be compliance sure.
Be Civilcast sure.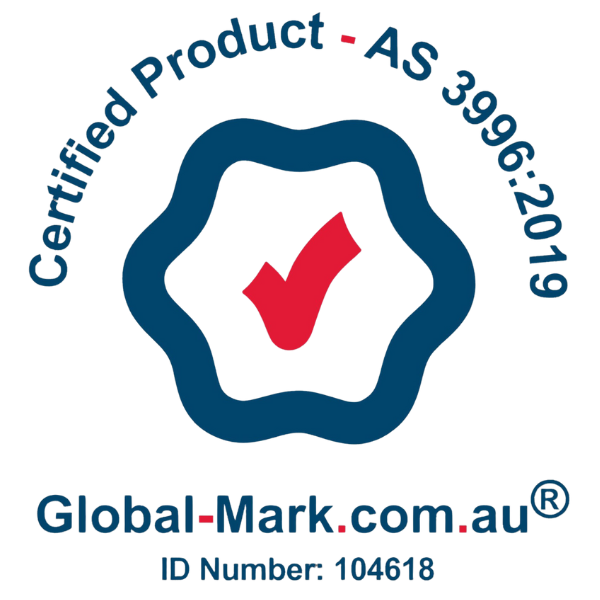 Chequer Plate Covers

Drop in Grates

Drop in Hinged Sump Grates & Frame

Encased V Grates

Gully Grates

Heelguard Cast In Hinged Sump Grate & Frame

Heelguard Drop In Hinged Sump Grate & Frame

Heelguard Hinged Sump Grate & Frame – Encased

Heelguard Trench Grates

Pit Grates (Surcharge Grates)

Roll Kerb Grates

Sump Grates – Hinged Grate & Frame

Sump Grates Encased – Hinged Grate & Frame

Trench Grates

V Grates

Weep Holes & RHS